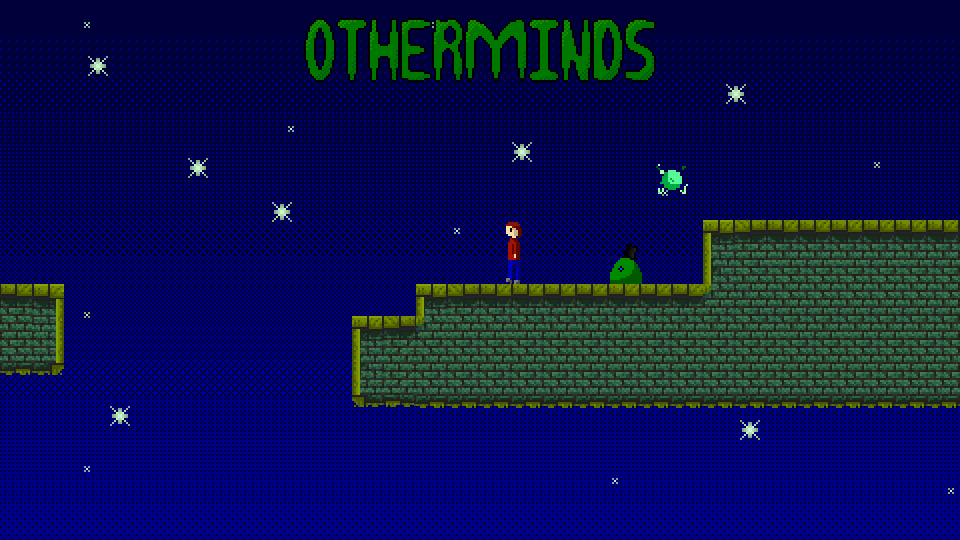 Other Minds
Hello! I've taken down the current demos from the page because they are now very outdated. They will soon be replaced by a much more recent version of the game, however!
I am finished working on the game for now, so all I have left is play testing!
I'm writing down bug fixes and changes to make as I go, so I will mostly just be testing and making minor changes over the next week.
Prospective release date will be the 1st December! The game will be free for the entire of December and I will probably make it paid-for from then on. It will be accompanied by the source code eventually too.
Although this is technically a beta release, there is a good few hours of gameplay and an ending for 100% completing the game. It is a fairly polished product with (hopefully) little in the way of bugs and problems. Although this release won't be what I imagined as the final game, I've been working on this for 18 months now with far too little interest for the effort I have spent on it so I'm now ready to move on to new things!
I will post an update again once the game is actually released!