Fall Guys But Someone Else Made it in 1 Hour and I Just Changed Some Things Which Probably Made it Worse
Comments
Log in with itch.io to leave a comment.
its not even ultimate knockout its literally just fall guy
The performance is really bad cause there is so much people Ai.
I featured this in my video and it starts at 15:12
Thx :) You win by being the last guy standing. I've never played Fall Guys and I've never even watched someone else play Fall Guys so idk I just made up how to play 🤣
this was actually so fun !!
how is this game so good!
I like LOVE this game : D
Did I win? ... so awesome! :D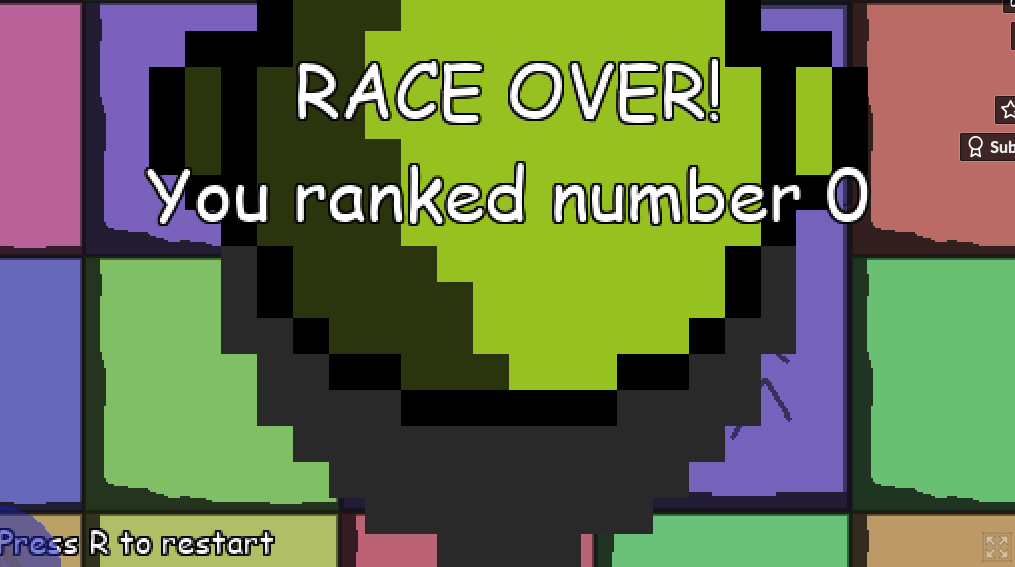 The definitive version of FGBIOH1H